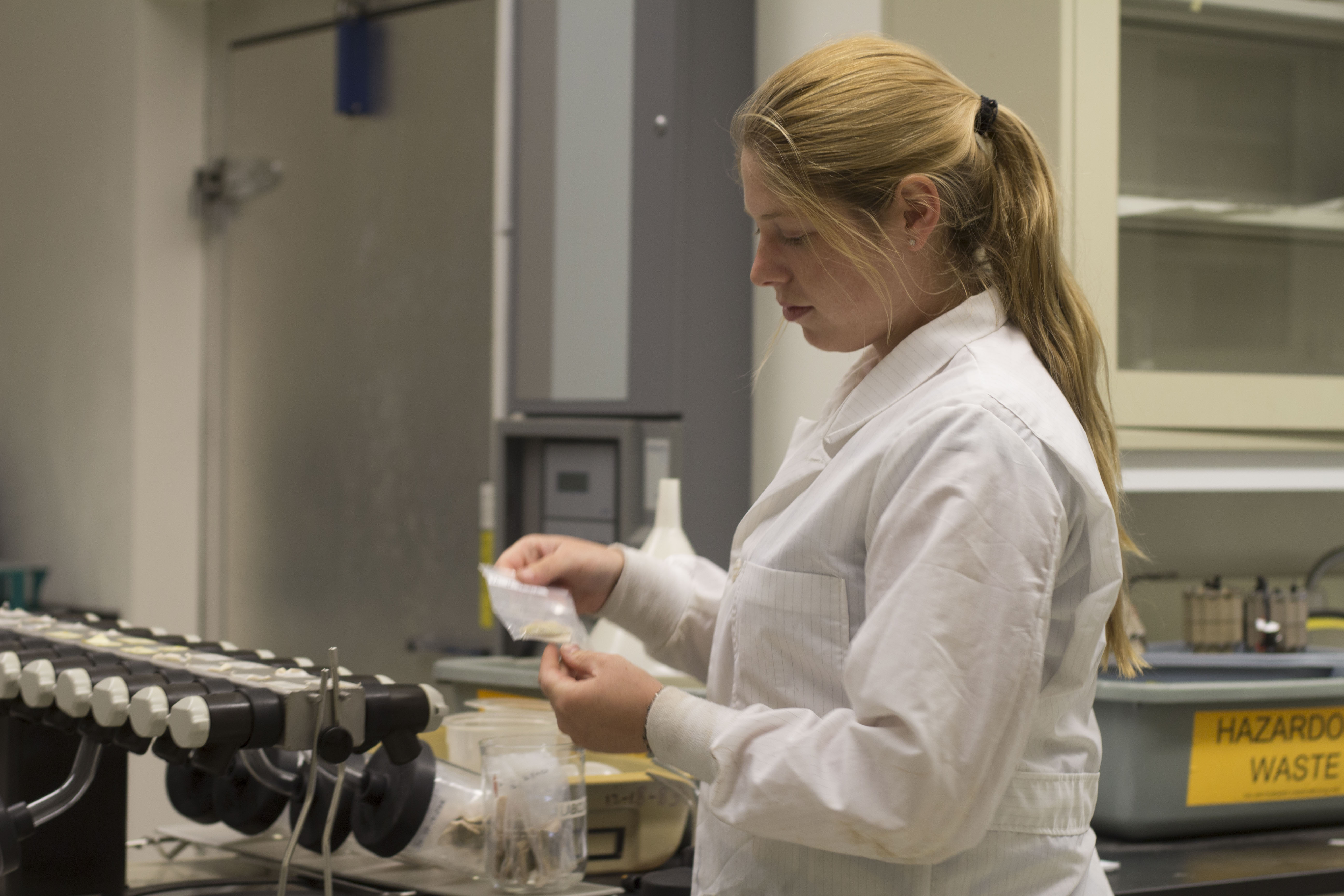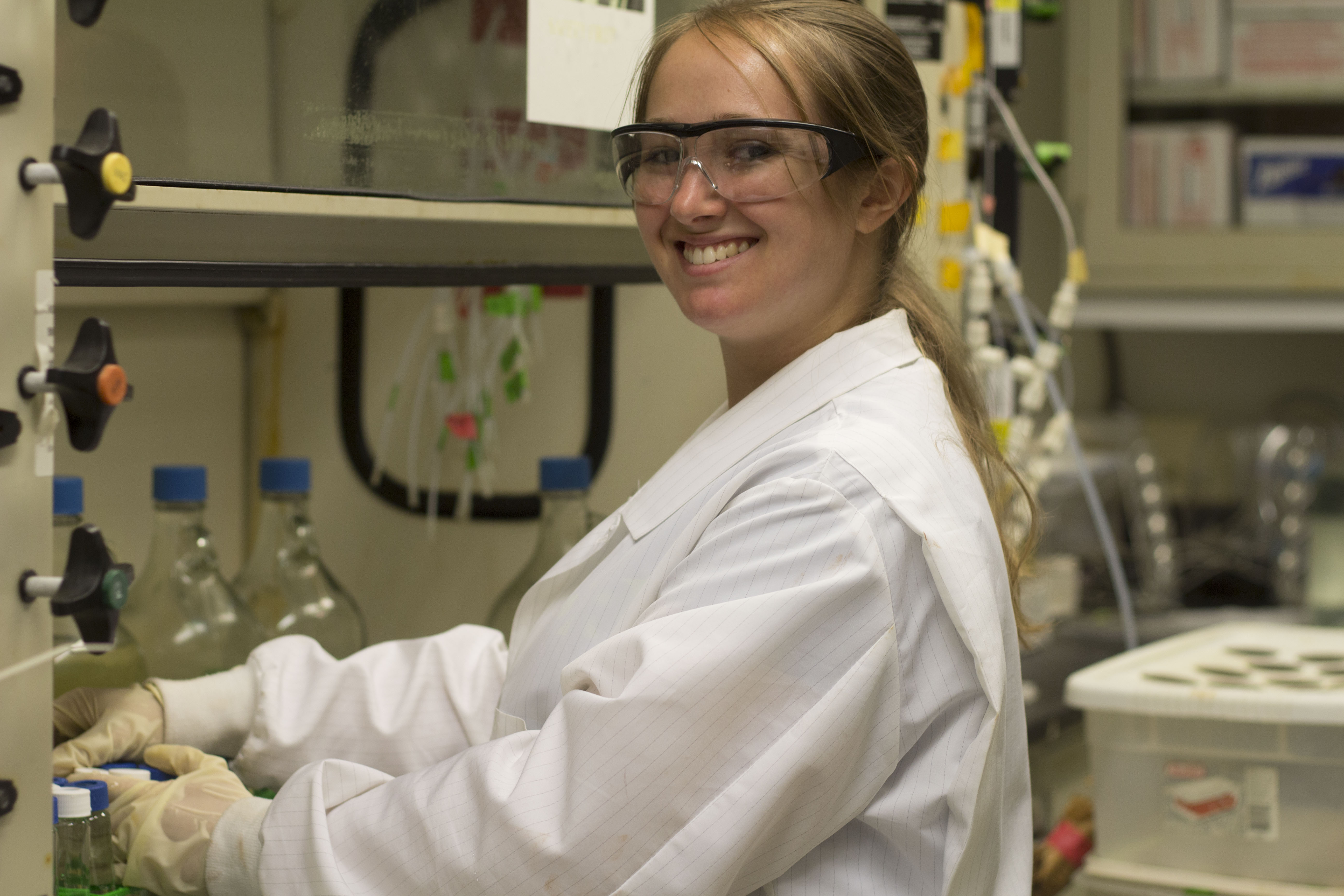 Center for Environmental Systems Engineering

The Center for Environmental Systems Engineering (CESE) includes a laboratory facility established in 2000 and located on the 4th floor of Link Hall at Syracuse University. The CESE laboratories support environmental research at Syracuse University.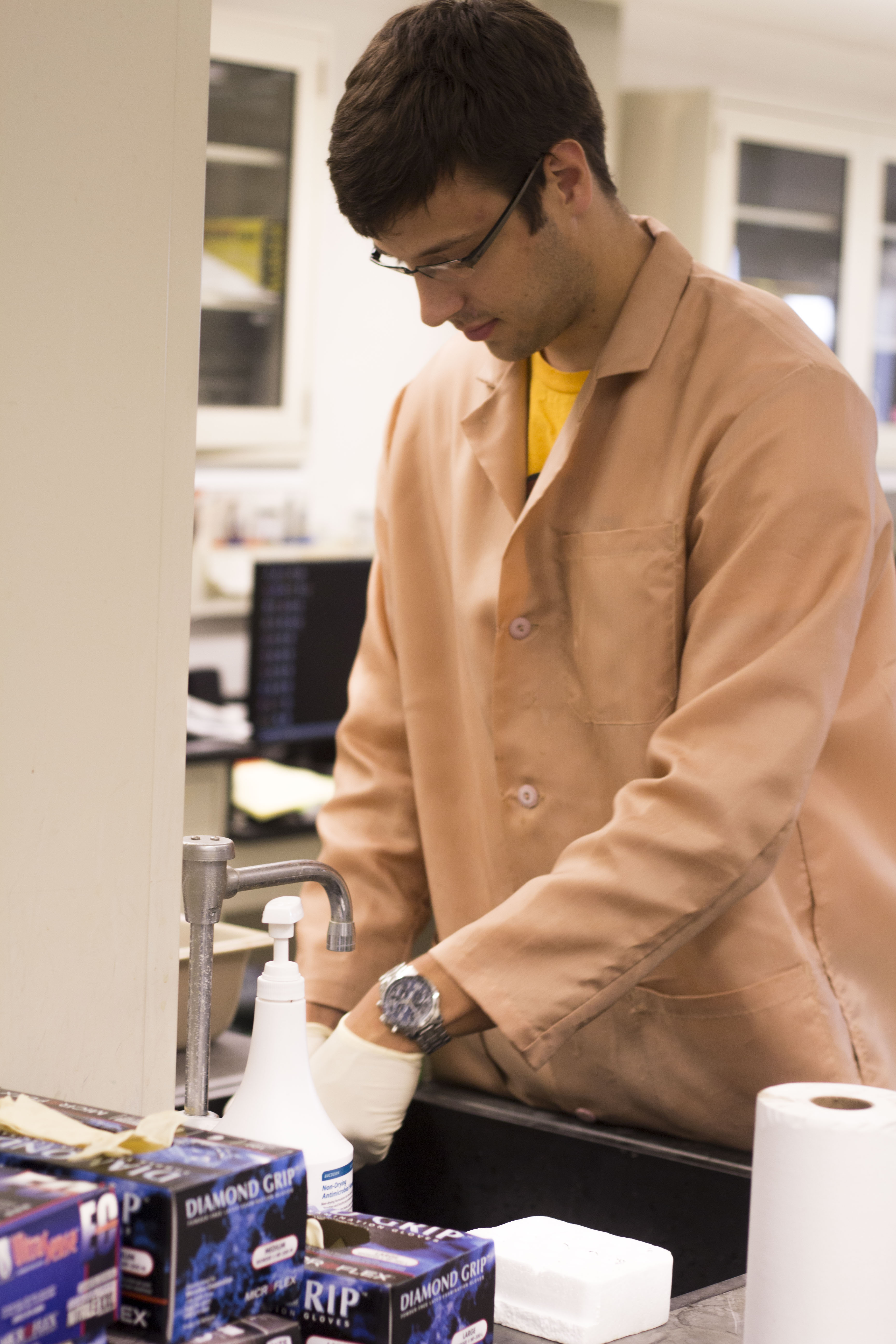 The CESE includes 22,000ft2 of core and individual laboratories that have been designed with versatility required for interdisciplinary studies and are furnished with sophisticated equipment for environmental research. Facilities allow for the characterization/analysis of biogeochemistry of complex ecosystems, microbial characterization, soil/sediment processing, organic analytical, inorganic analytical, trace metal processing and analysis, and a state-of-the-art, Class 1,000 clean room. They also include computer laboratories for environmental modeling and GIS.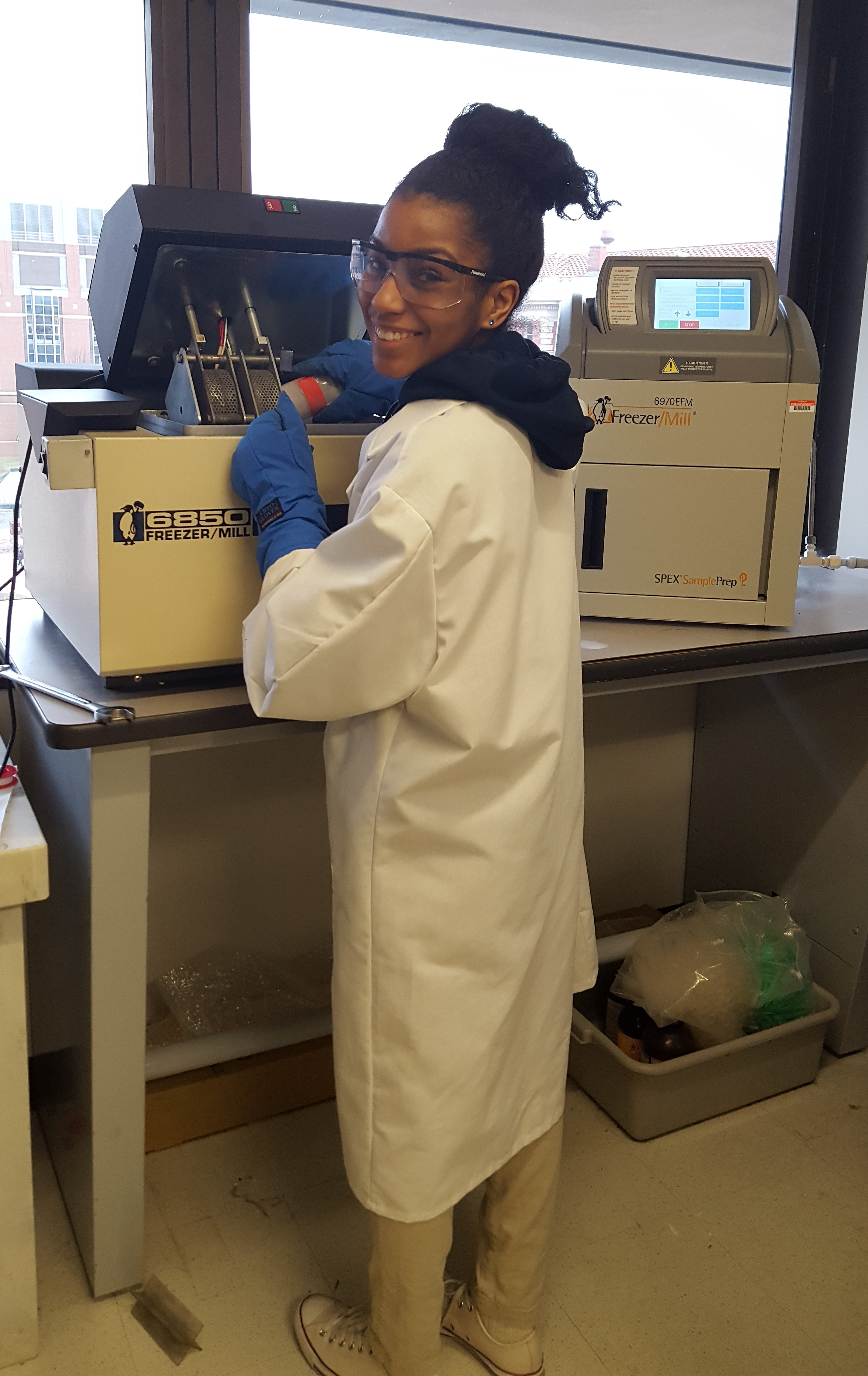 In addition to standard laboratory equipment major CESE equipment include: atomic absorption spectrometer with graphite furnace ion chromatographs, autoanalyzers; inductively coupled plasma mass spectrometer; dissolved inorganic/organic carbon analyzers; automatic titrators; gas chromatographs; high pressure liquid chromatography; supercritical fluid technology laboratory with bench scale equipment; soil CN analyzer for solid phase soil measurements; UV/visible spectrophotometers. In addition the CESE has specialized equipment for determination of trace levels of mercury species in air, water and solid materials. This equipment includes cold vapor atomic absorption and fluorescence spectrometers for analysis of gas-phase, solid-phase and aqueous mercury.
Syracuse University
Department of Civil and Environmental Engineering
151 Link Hall
Syracuse, NY 13244
(315) 443-3434 (phone)
(315) 443-1243 (fax)
ctdrisco@syr.edu